Book an exclusive hire of Gym Jams!
All parties will be bound by the specific government guidelines on the day
Gym Jams soft play in Guildford can be hired out exclusively for parties. Whether you are looking to hire soft play facilities for a soft play birthday party or some other event, we are happy to accommodate your wishes. Booking a soft play party at Gym Jams means that you have the exclusive use of the facilities – which include the soft play equipment and the bouncy castle!
Our Normandy Guildford soft play party bookings permit up to 25 children, between the ages of 0 and 4 years and also includes 40 adults. Babes in arms are not included in the headcount. Exclusive hire of our soft play cost £220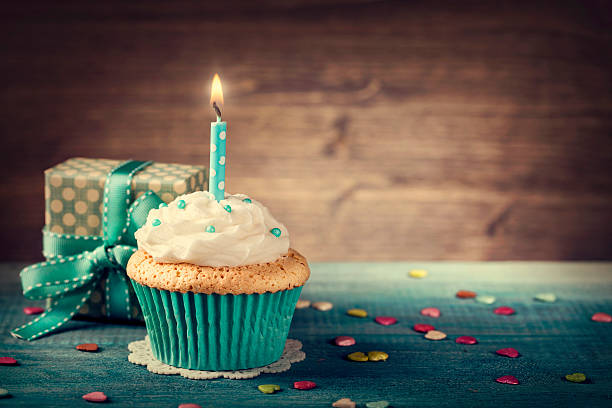 Exclusive use soft play parties can be booked on
Selected Saturdays, Sundays and bank holidays: 9.15-11.00am, 12noon–1.45pm, 2.30-4.15pm
PLEASE READ THE TERMS AND CONDITIONS OF OUR PARTIES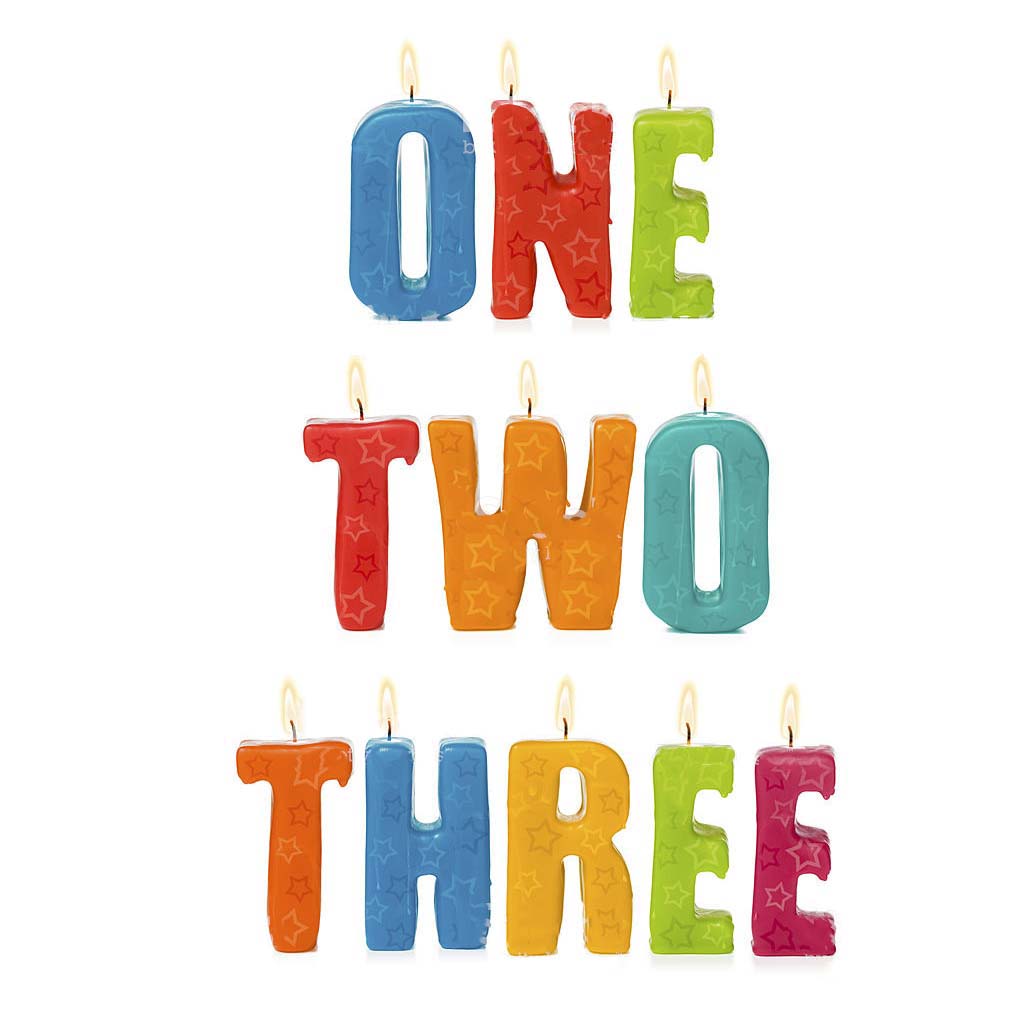 In-session Soft Play Parties
If you have a smaller number of children and are looking to bring them to Gym Jams for a soft play party, but aren't bothered by other children being there, then book in the number of adults and children you are bringing for a normal week day session. These in-session parties permit up to 14 children between the ages of 0 – 3 years. You are also able to decorate your designated tables with balloons and serve cake.
In session parties can be booked Wednesdays and Fridays:11.15-12.45pm or 1.00– 2.30pm