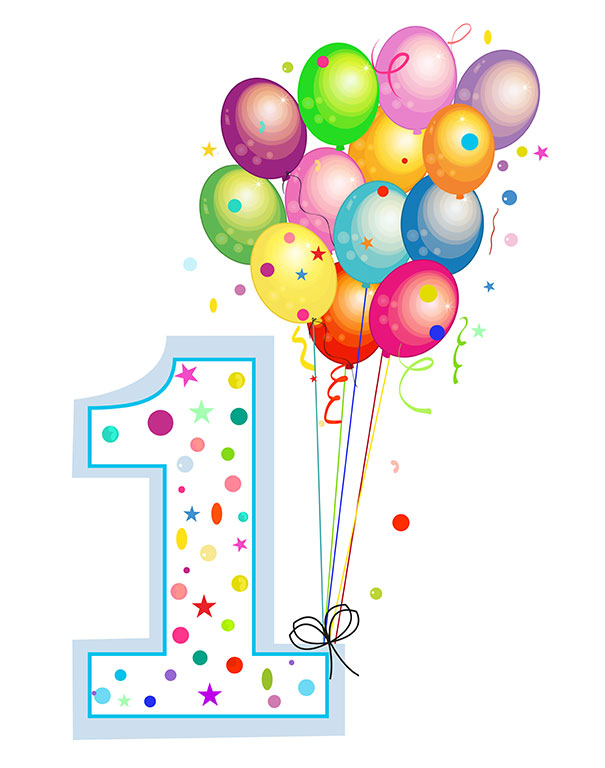 In session parties
Come and celebrate a birthday within a Gym Jams session!
At Gym Jams we offer group bookings within a public session.
Celebrate with up to 15 adults

No more than 2 adults per paying child

Children to be supervised in no less than a 1:3 ratio

All children must be 0-3 years old as this is within a public session

You may bring a cake and decorate your table

We are unable to offer session swaps or refunds so please ensure the time and date are correct before booking
Hire the whole venue for your little one's birthday or special occasion
The price for exclusive hire of Gym Jams is £300

Party time 2:45-4:15pm

Celebrate with up to 30 adults and 30 children

All children to be 0-3 years old

Up to 30 adult drinks are included and 4 jugs of squash for the children

The party has a finite time, if you're feeding the children we highly recommend bringing 'ready to go' party food boxes

Access available 5 mins before party start time, all guests must leave at the end time stated for the party as other users are in after the party finishes.
Parties only available at Normandy Village Hall