Gym Jams soft play in Guildford can be hired out exclusively for parties. Whether you are looking to hire soft play facilities for a soft play birthday party or some other event, we are happy to accommodate your wishes. Booking a soft play party at Gym Jams means that you have the exclusive use of the facilities – which include the soft play equipment and the bouncy castle!
Our Normandy Guildford soft play party bookings permit up to 25 children, between the ages of 0 and 4 years and also includes 35 adults. Babes in arms are not included in the headcount.
If you are looking to make a Guildford soft play party booking, please email us at – info@gym-jams.co.uk. It is a good idea to state your first choice of preferred date and time, followed by your second and third choice. Please note that weekend soft play parties are subject to hall availability. Please also include your telephone number in your correspondence.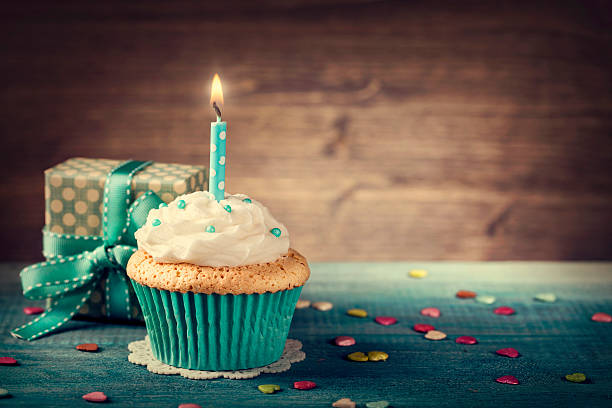 Exclusive use soft play parties can be booked on
Wednesdays and Fridays: 3.00pm – 5.00pm £115
Saturdays, Sundays and bank holidays: 10-12 noon or 2.30-4.30pm £185
PLEASE READ THE TERMS AND CONDITIONS OF OUR PARTIES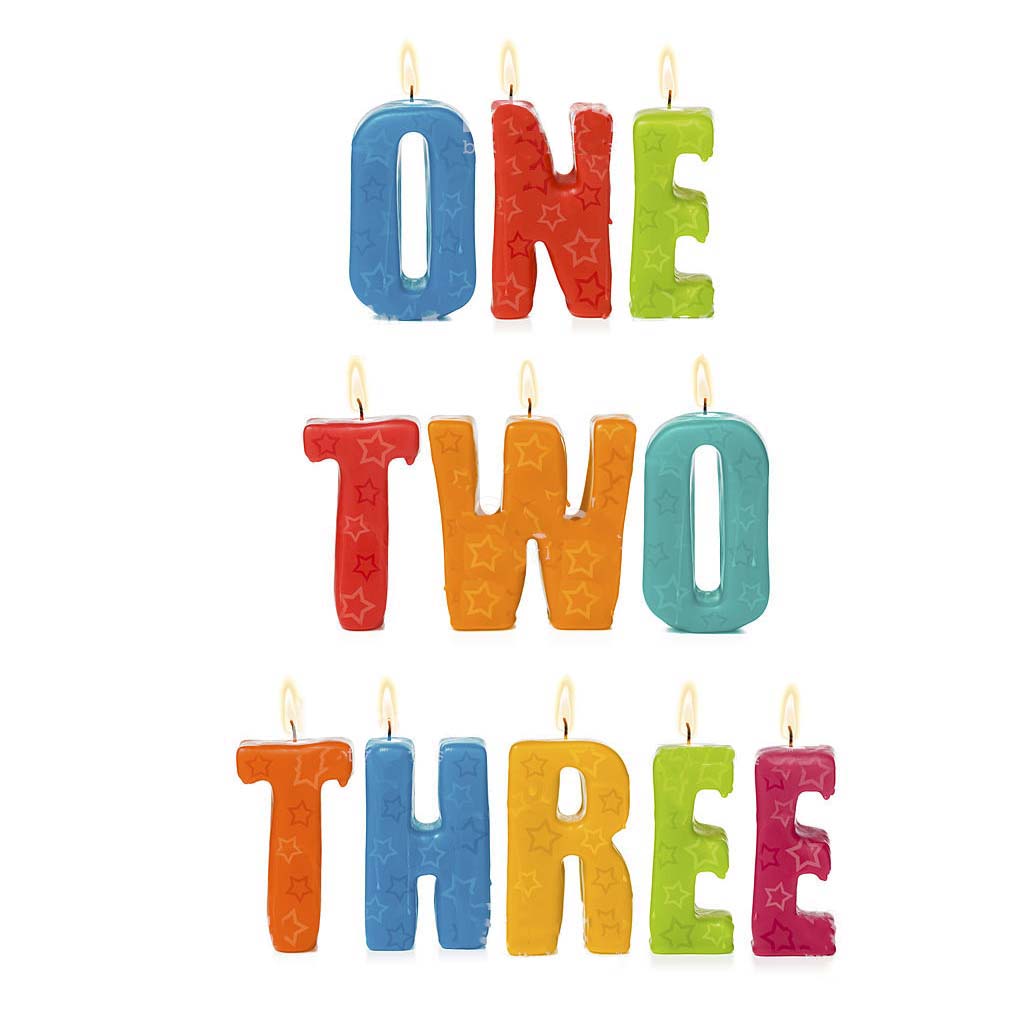 In-session Soft Play Parties
If you have a smaller amount of children and are looking to bring them to Gym Jams for a soft play party, but aren't bothered by other children being there, then the usual entrance fee per child applies. It is important however that you still book the party in with us. These in-session parties permit up to 10 children between the ages of 0 – 3 years. You are also able to decorate your designated tables with balloons and serve cake.
In-session, drinks and biscuits are provided, as usual, free of charge. Adult drinks are served at £2 each. Simply email if you would like to find out more, or wish to book a group for a soft play party.
Soft play sessions
Wednesdays and Fridays:11.15-12.45pm or 1.00– 2.30pm
We usually respond to emails within 24 hours – if you have not heard back from us please check your junk mail!