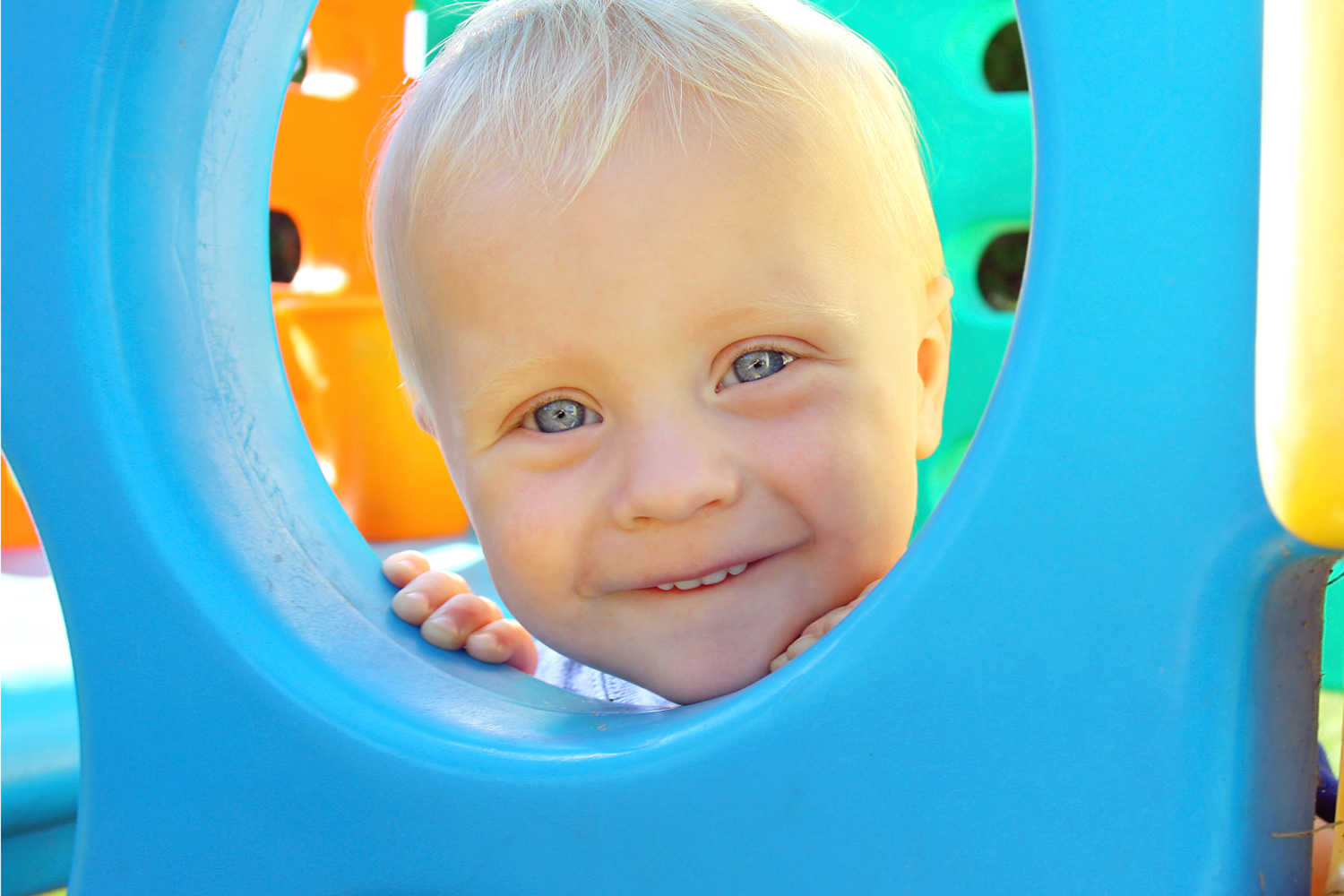 Gym Jams is open on Wednesdays and Fridays
We remain open for most school holidays
Please check out our Facebook page for details of any planned closures
Sessions:
Session 1: 9.30 – 11.00am
Session 2: 11.15 – 12.45pm
Session 3:1.00 – 2.30pm
Prices:
Under 1 year – £3.50
1 year to 3 years – £4.50
Siblings under 9 months – Free
Children's entrance fee includes a squash and a plain biscuit
Triplets (or 3 siblings); free entrance for the third child
£2 each
are all served with a chocolate biscuit (additional biscuits 20p)
Bottle of J20
Coke / Diet Coke / Coke Zero / Fanta
Cappuccino / Mocha / Double Choc Mocha / Latte
Cafetiere of coffee or instant coffee
Pot of tea (9 varieties)
Hot chocolate with whipped cream or mini marshmallows
Reserve your space!
Reserving your space is not essential but is often advisable, as some of the sessions do get fully booked in advance, especially 9.30am sessions.
To reserve a space at a session please text us with your name, you child/ren's name/s and age/s and which session you would like to come to. Jon will text you back to confirm availability. However, please do let us know if you find you can no longer attend.
We do not take credit cards, only cash or cheque.